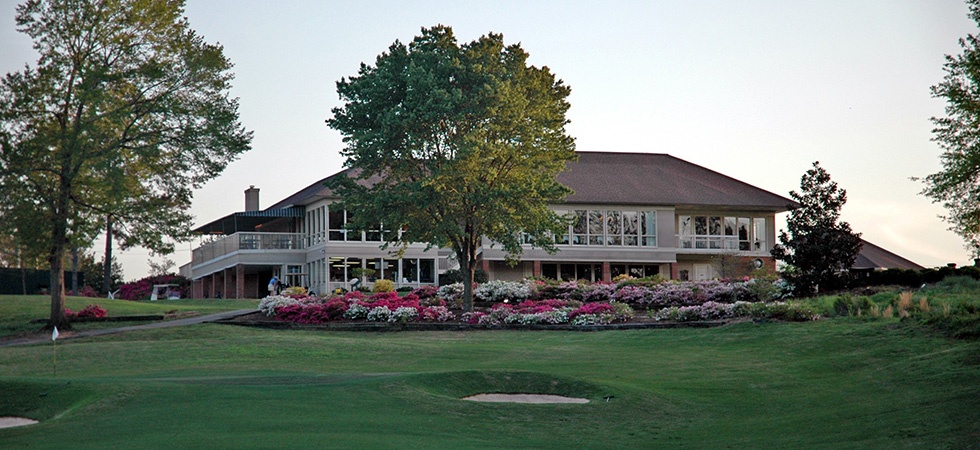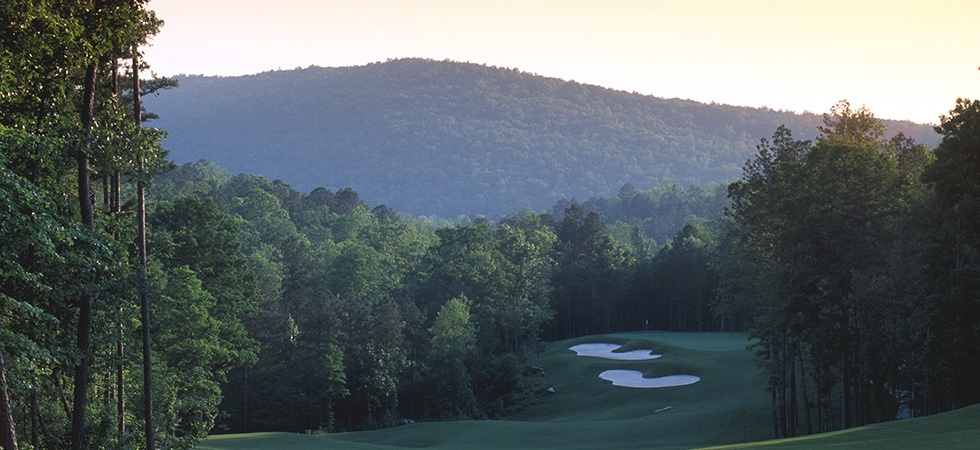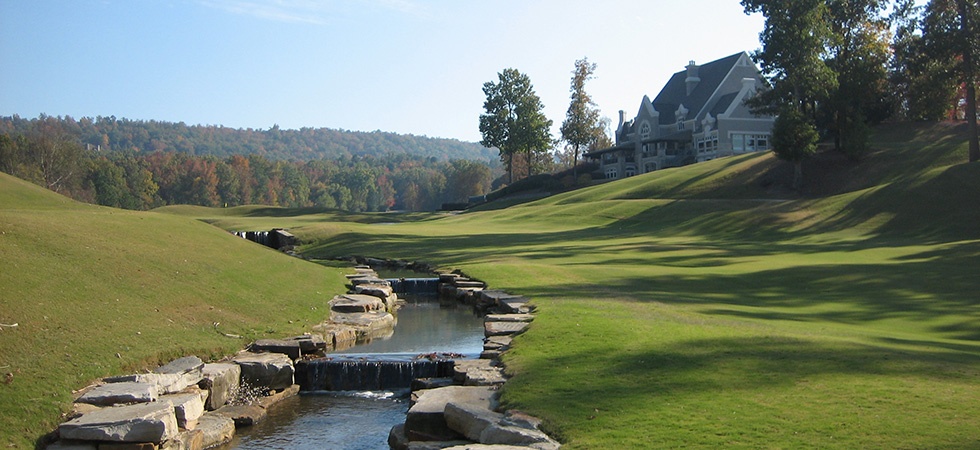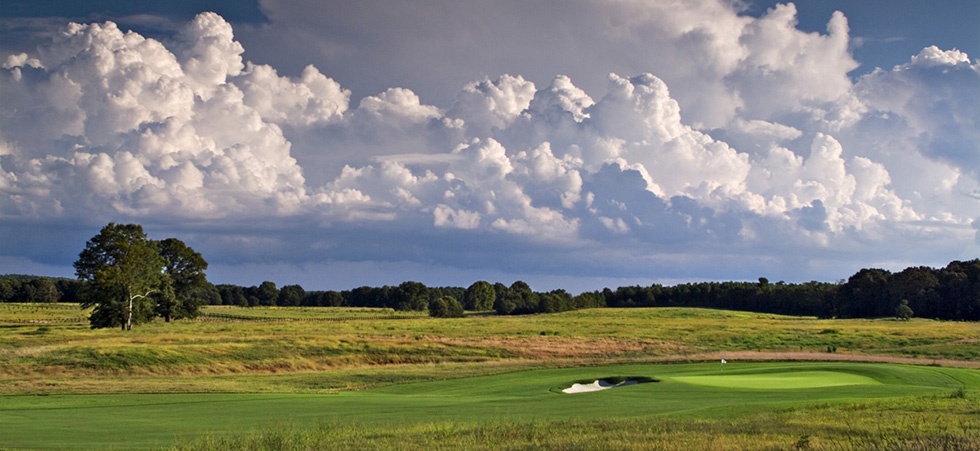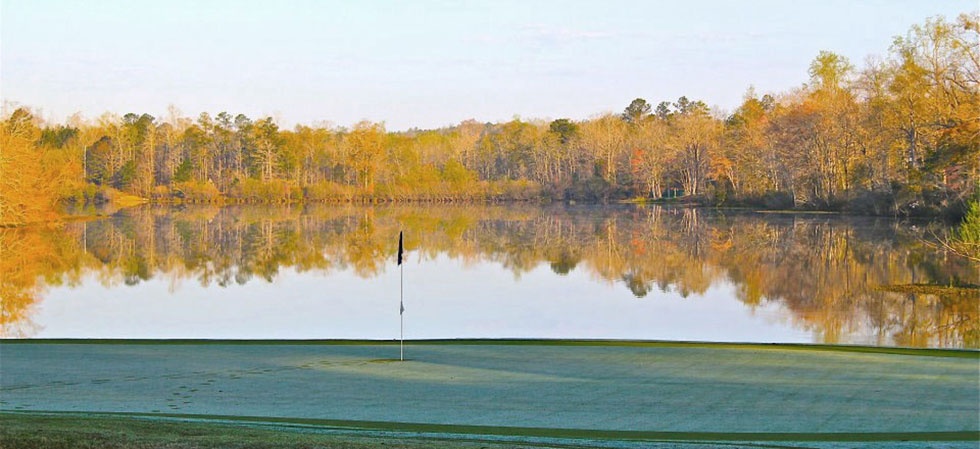 Donate
---
To donate, please use the form below to process your donation through PayPal. Donations will be used to help junior golfers play the game that Bradley loved. Through a confidential process these monies are awarded to cover entry fees and travel expenses where warranted.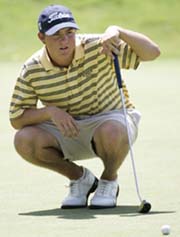 Donations are processed through PayPal and can be made with any major credit card or with a PayPal account.
Where does my donation go?
The Bradley Johnson Memorial Foundation offers both Scholarships and Financial Assistance for golfers to provide continued support for the game that Bradley loved so dearly. Money raised through donations is used to help future generations play the game.
Is my gift tax deductible?
Generally, yes. However, the IRS has instituted a gift substantiation rule that requires disclosure if you receive any goods or services in return for your contribution.