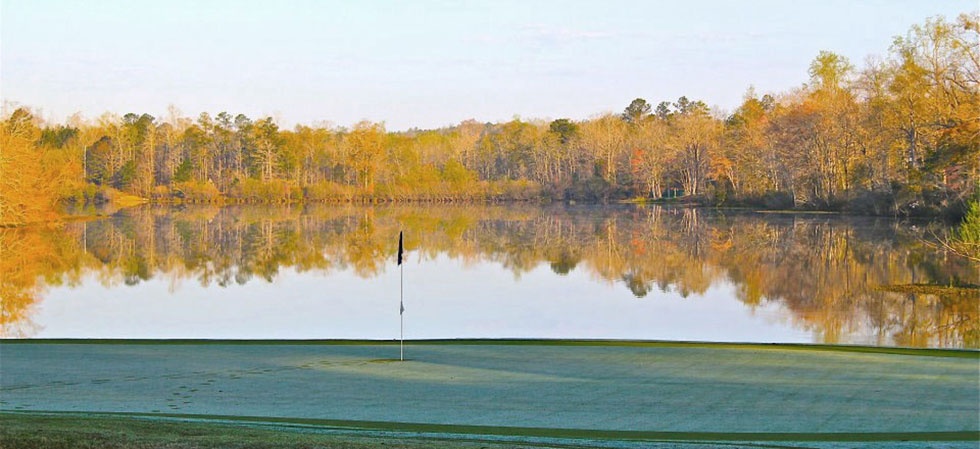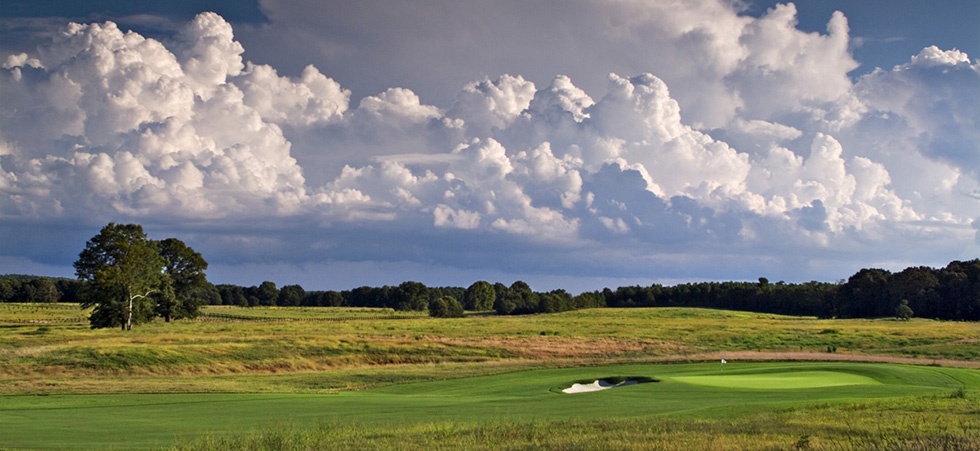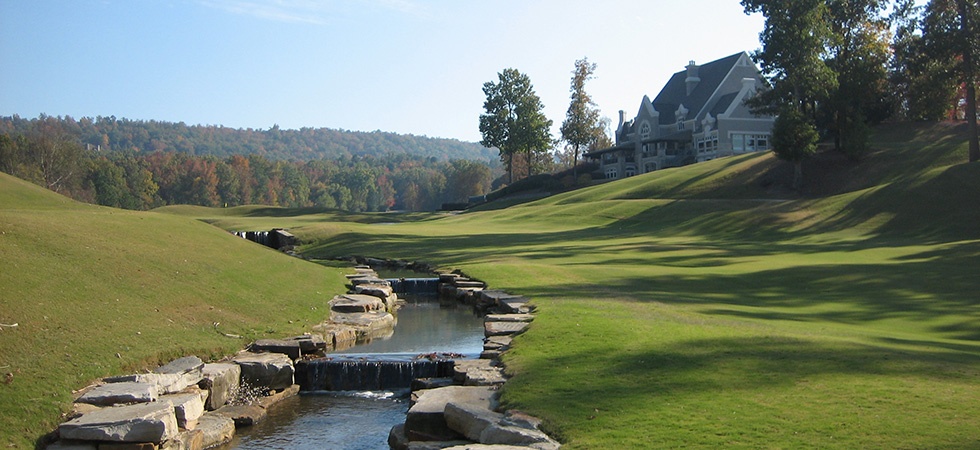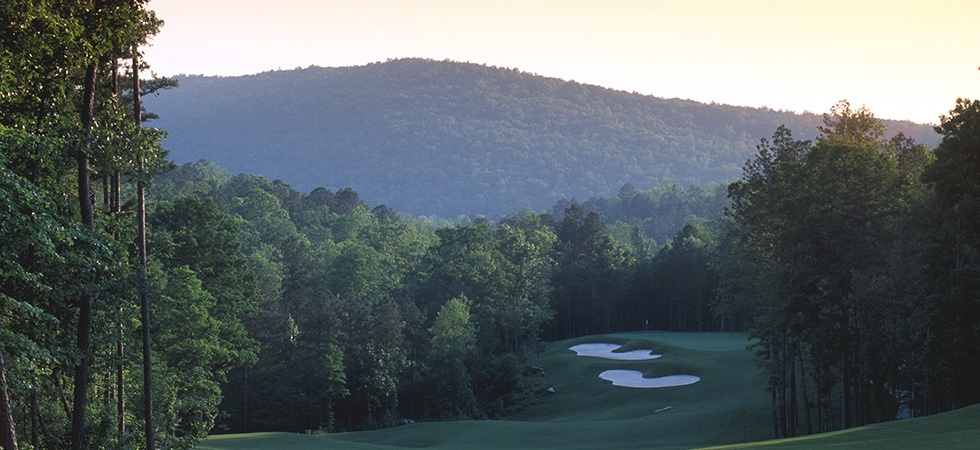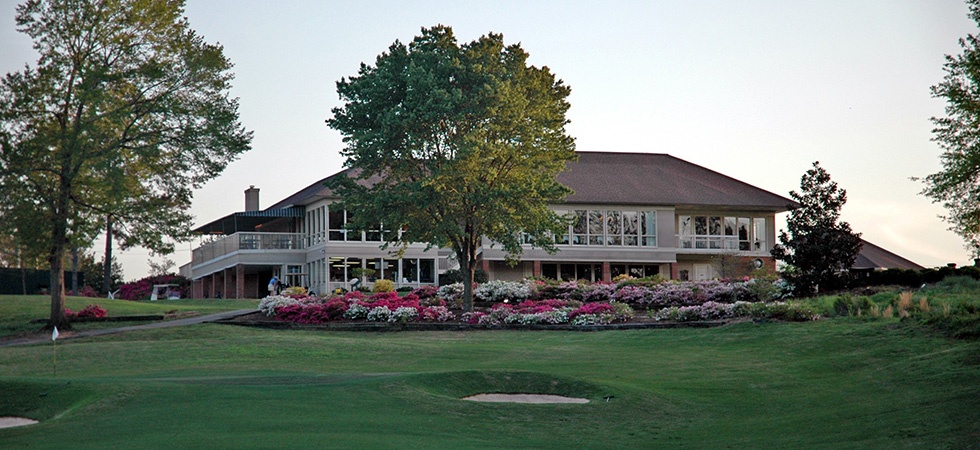 The 8th Annual Bradley Johnson Memorial
The Bradley Johnson Memorial Tournament will be held Wednesday and Thursday, April 2nd and 3rd, 2014 at Greystone Legacy in Birmingham.
---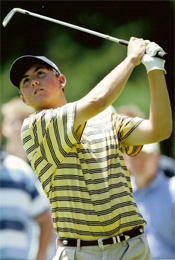 The Bradley Johnson Memorial Foundation, Inc. is a non-profit 501(c)(3) organization committed to providing financial resources for junior golfers. These resources will be used to assist in the funding of tournaments and to provide scholarship money to further their education following high school.
---